Thank you to all that have sent in pictures of your pets in the beds.  We love seeing them!!!!
Below are just a few of them and will be adding new pictures over the next few months as we continue to tweak the website.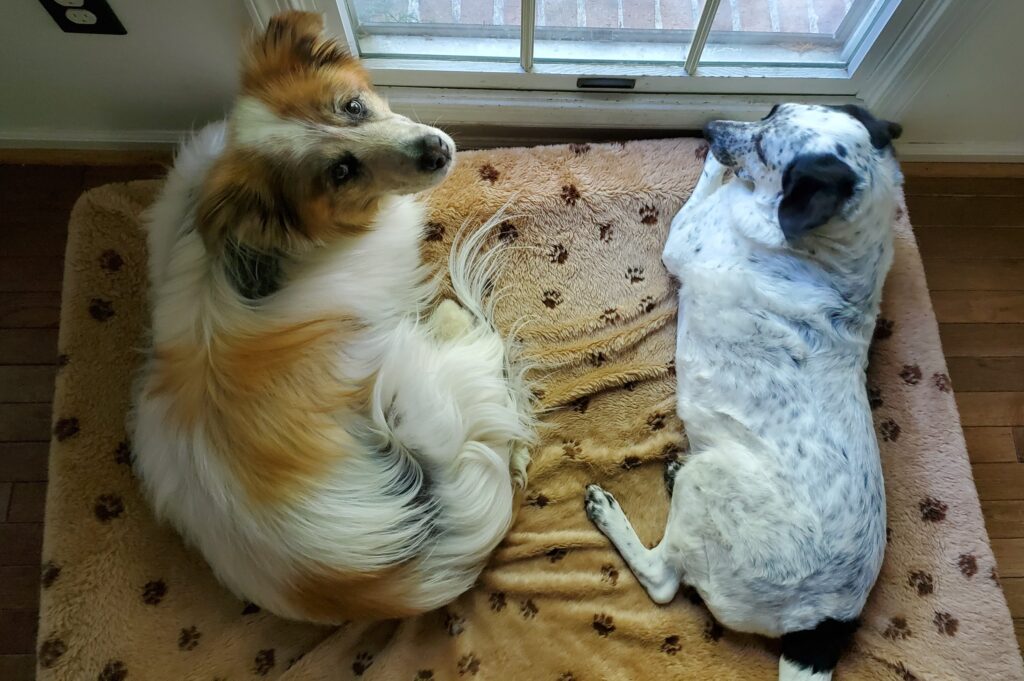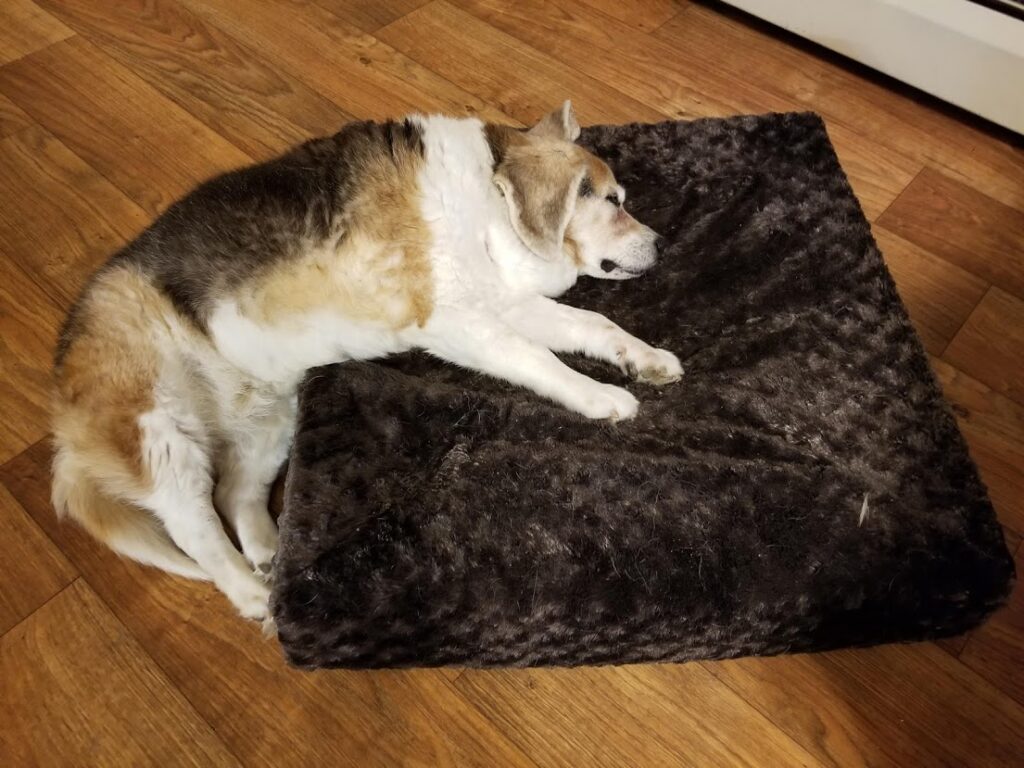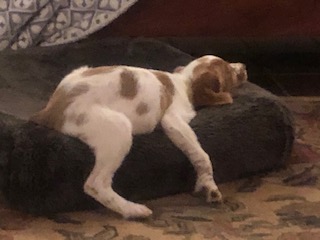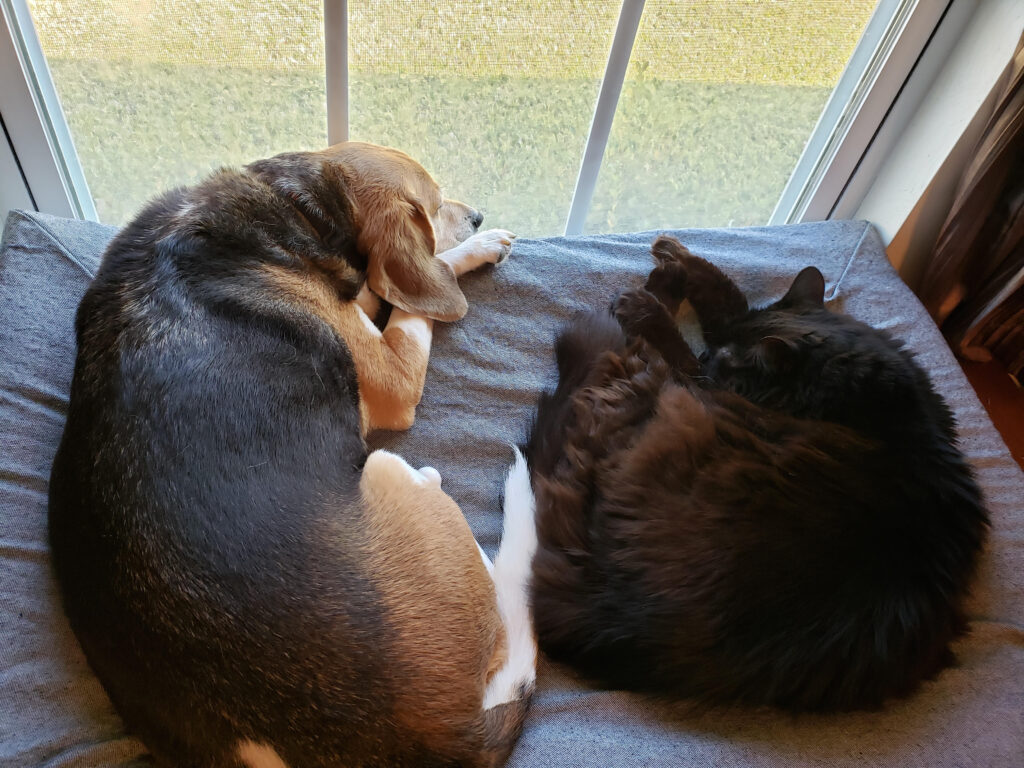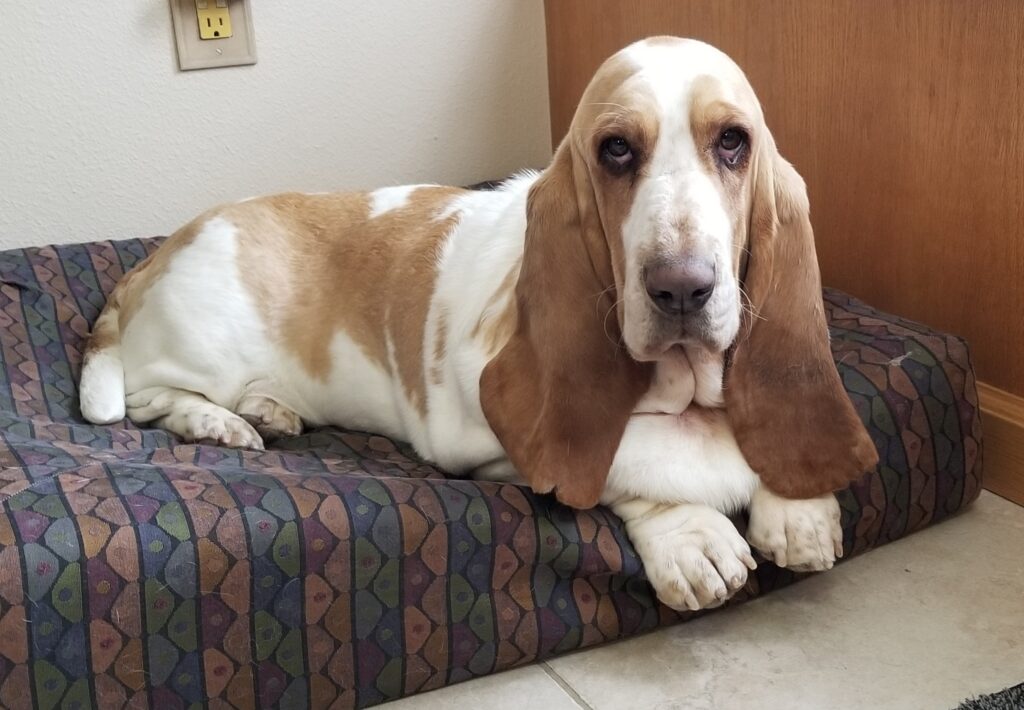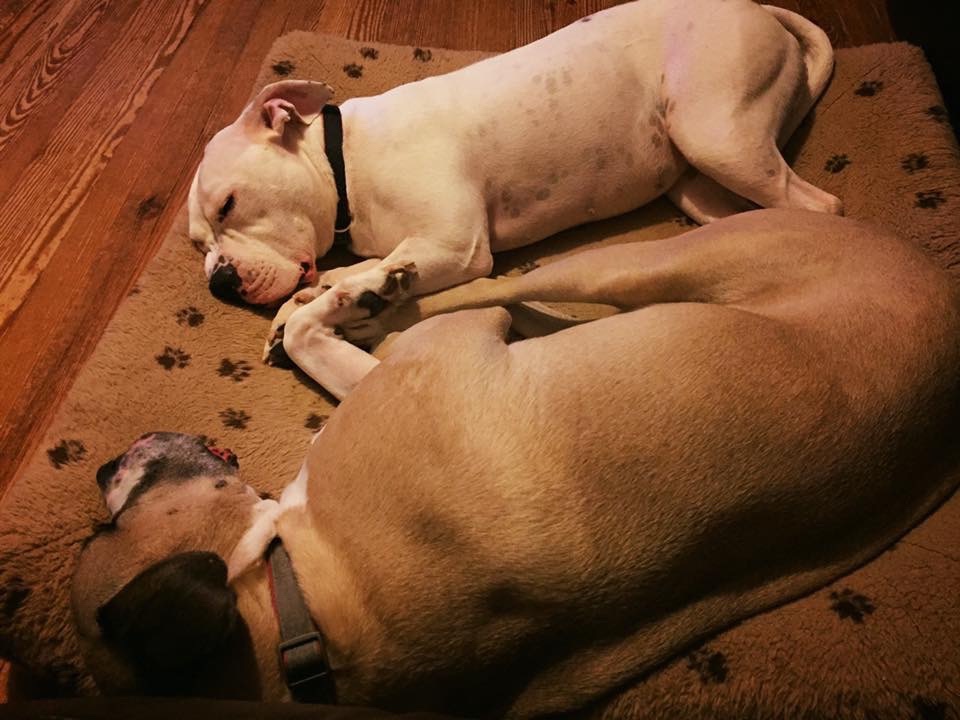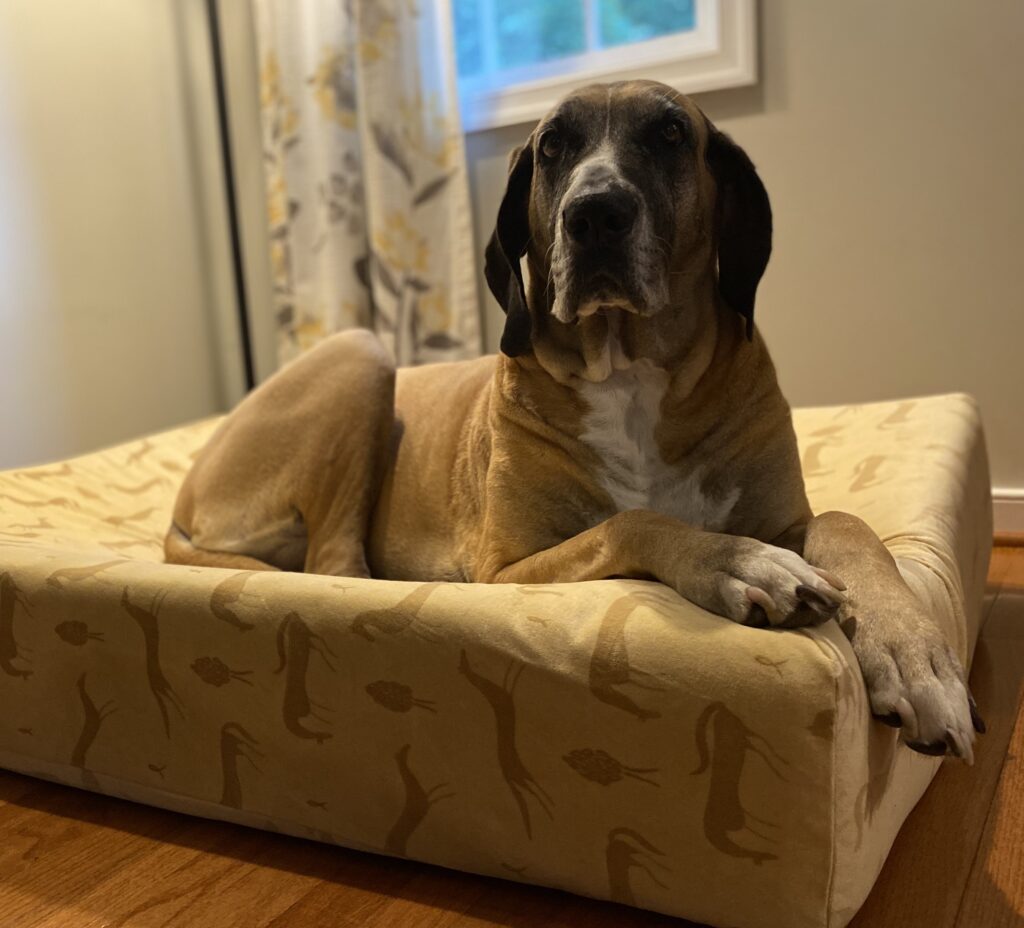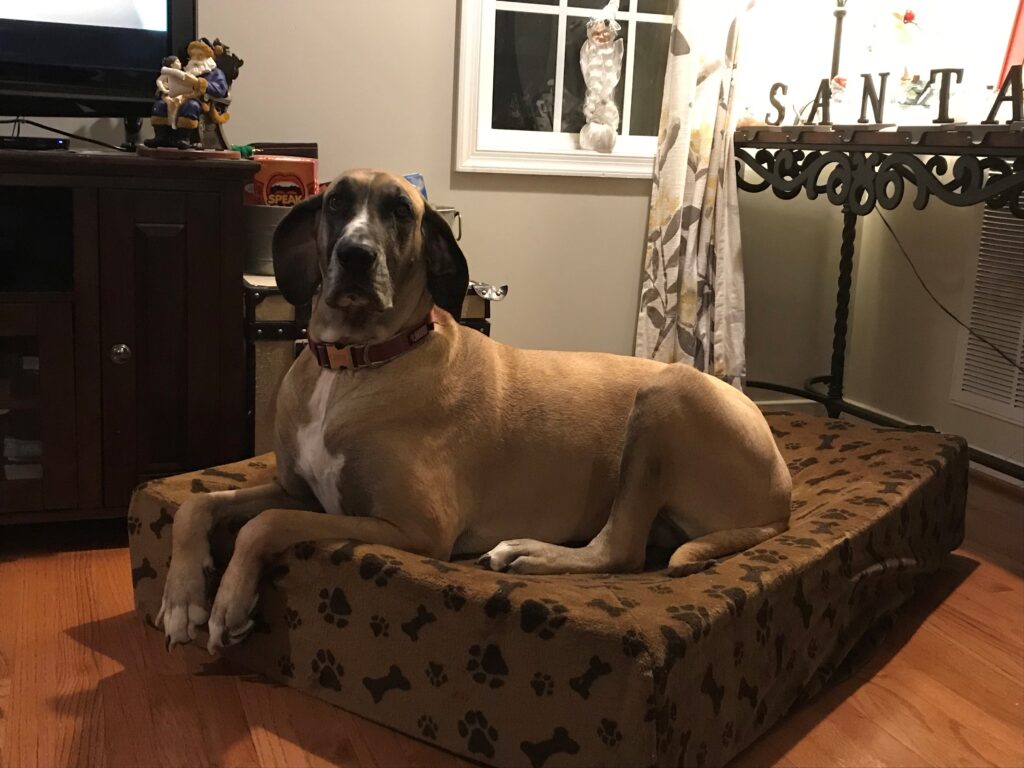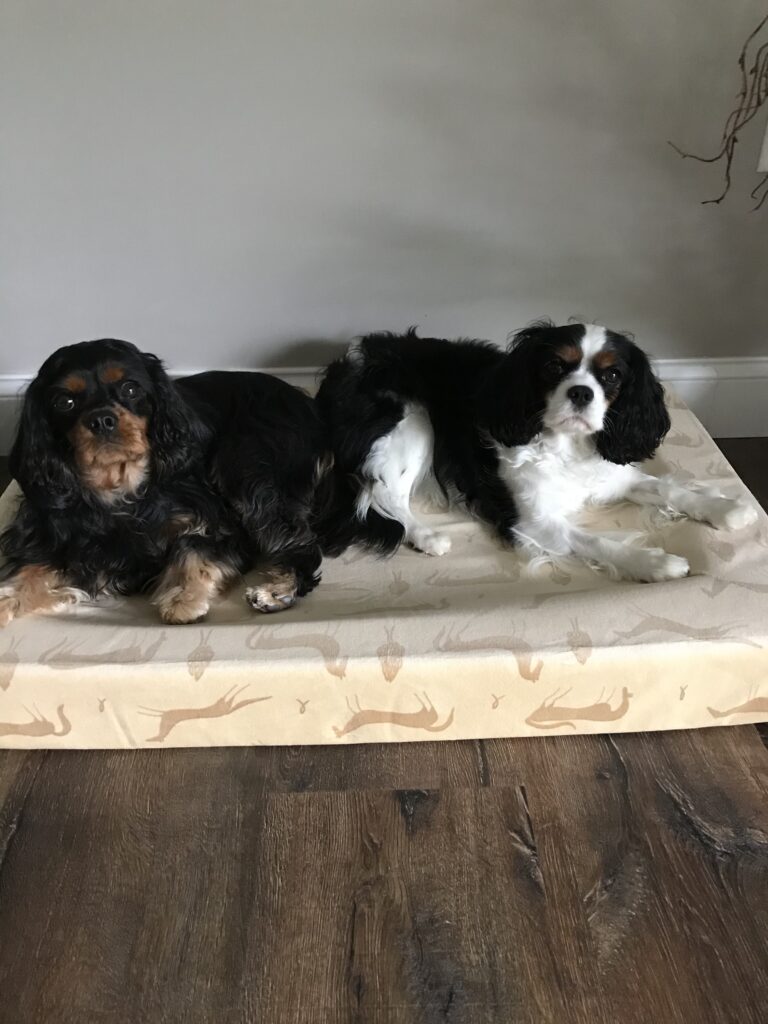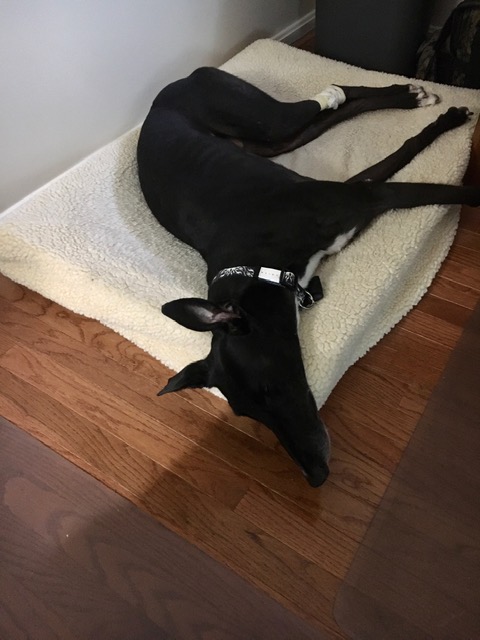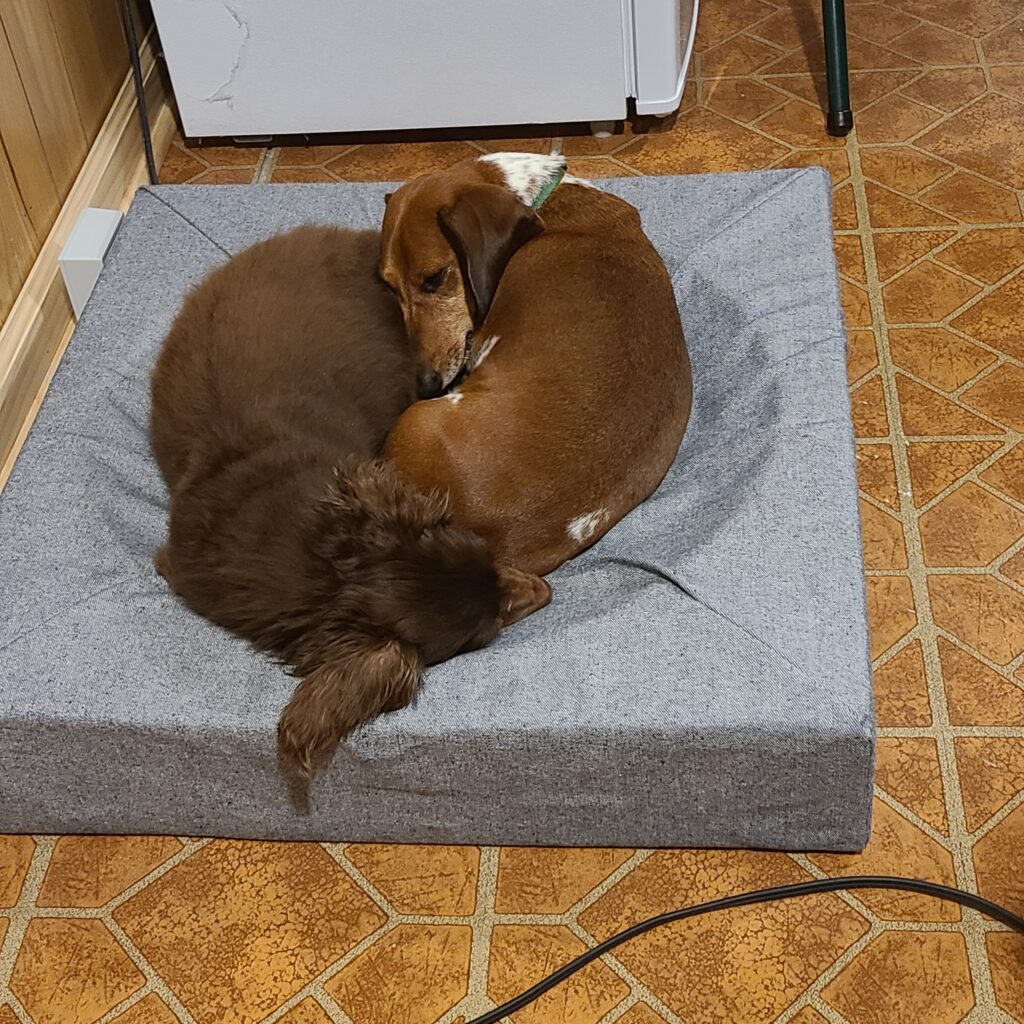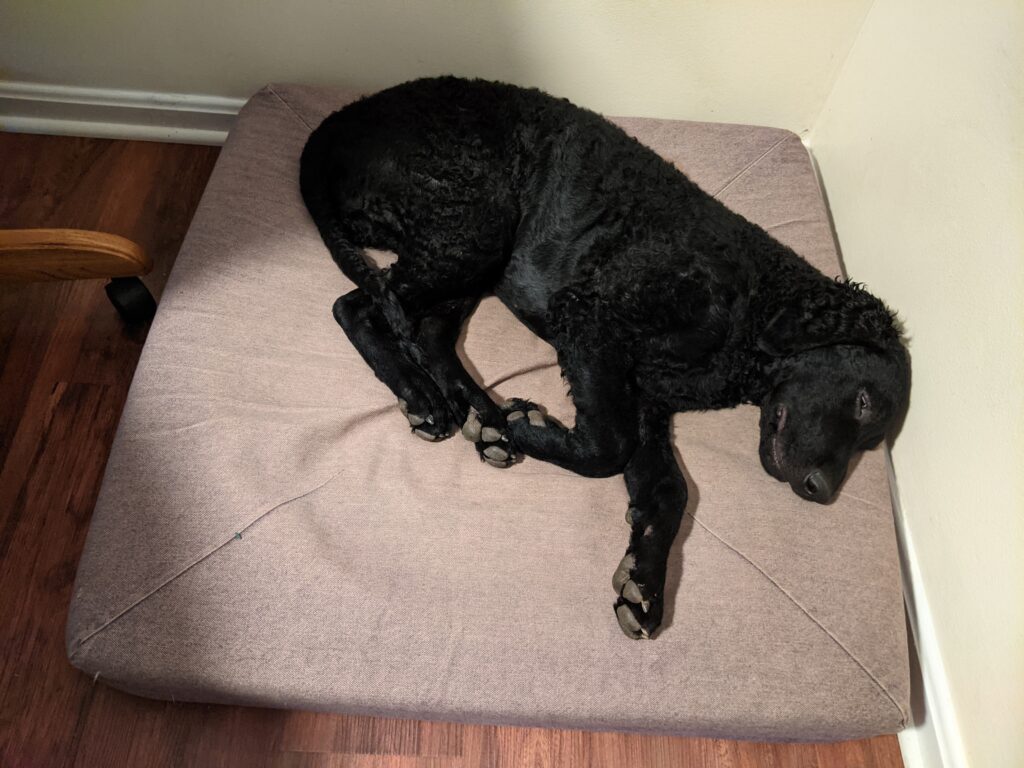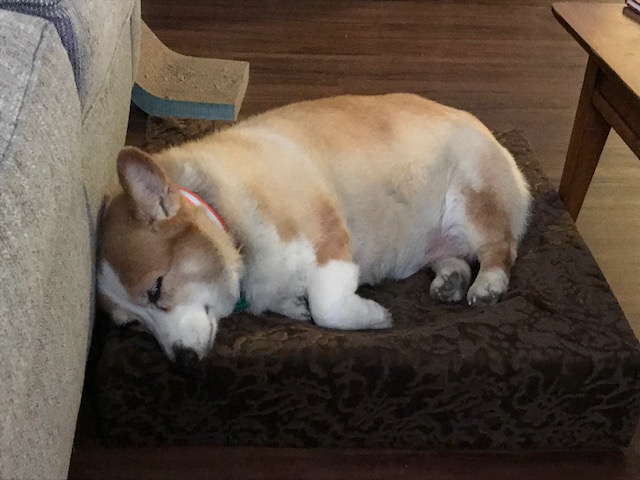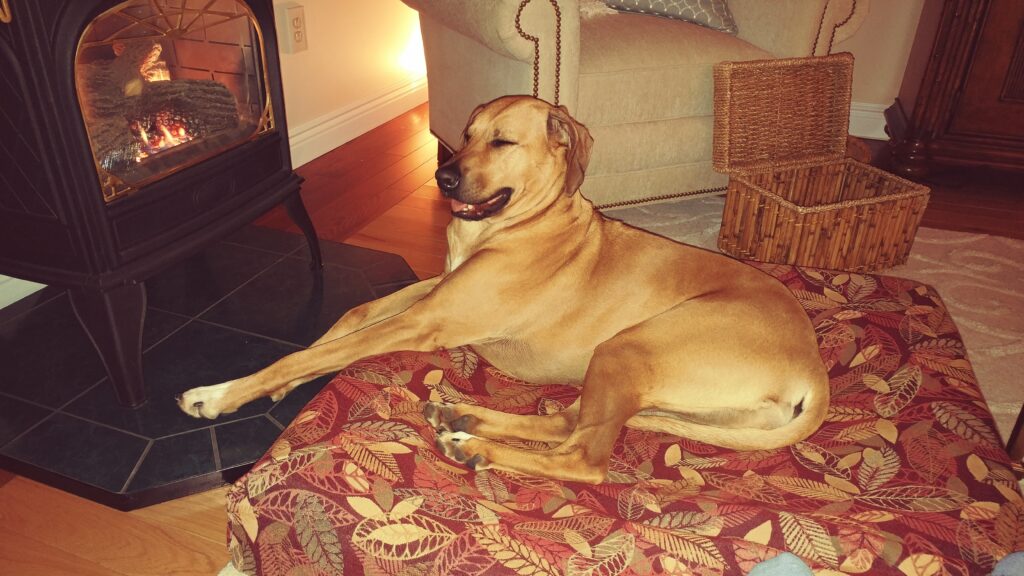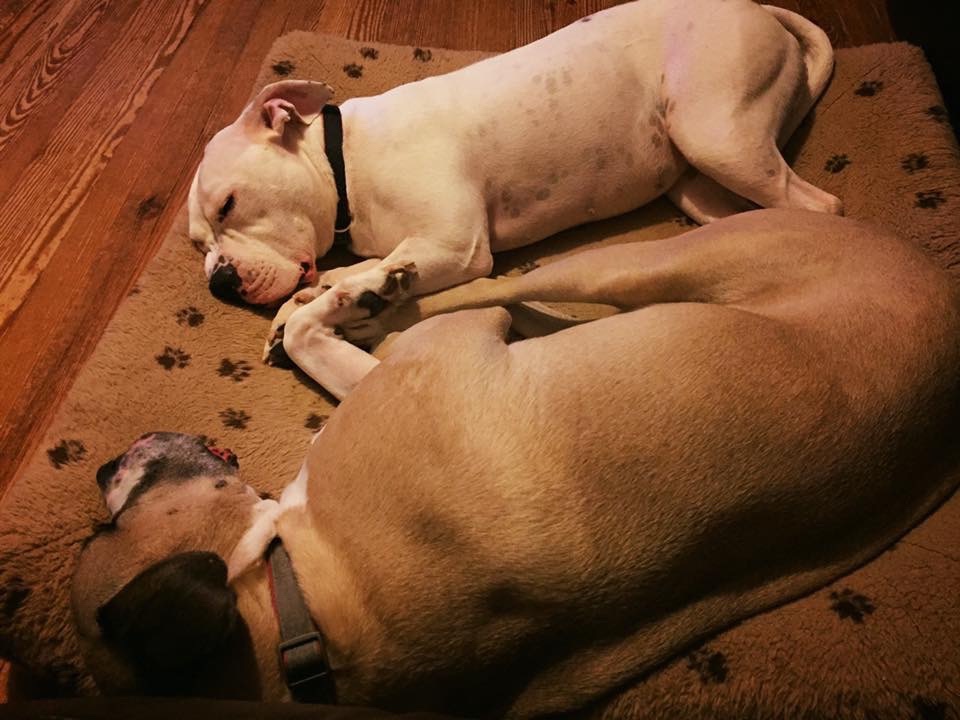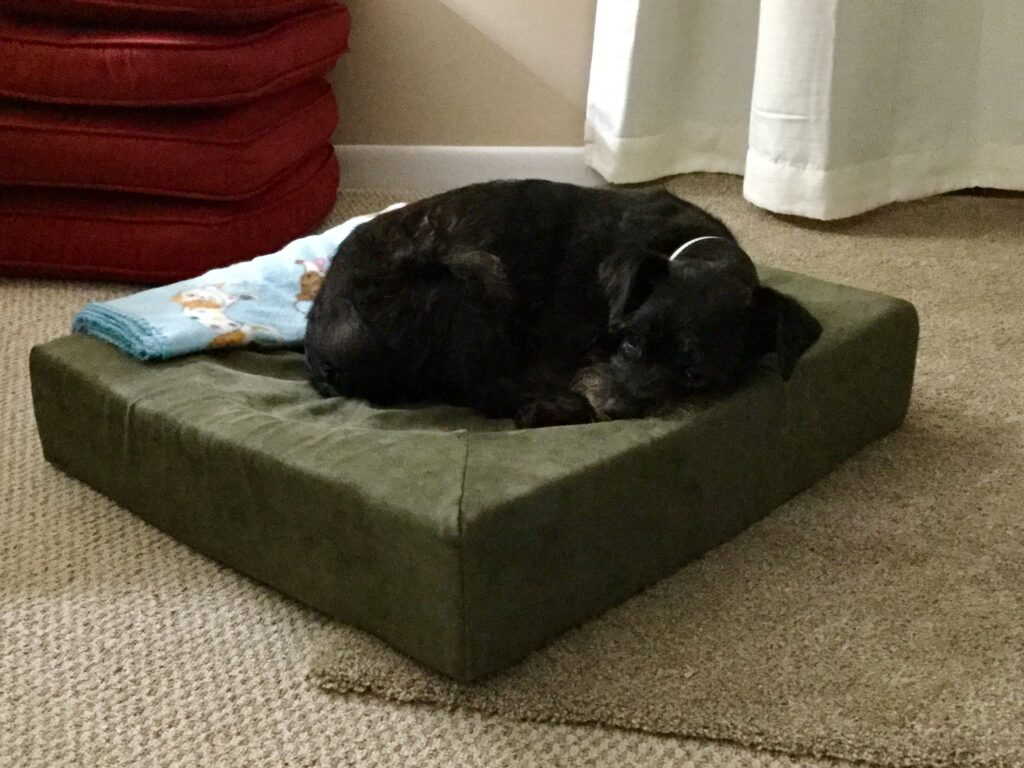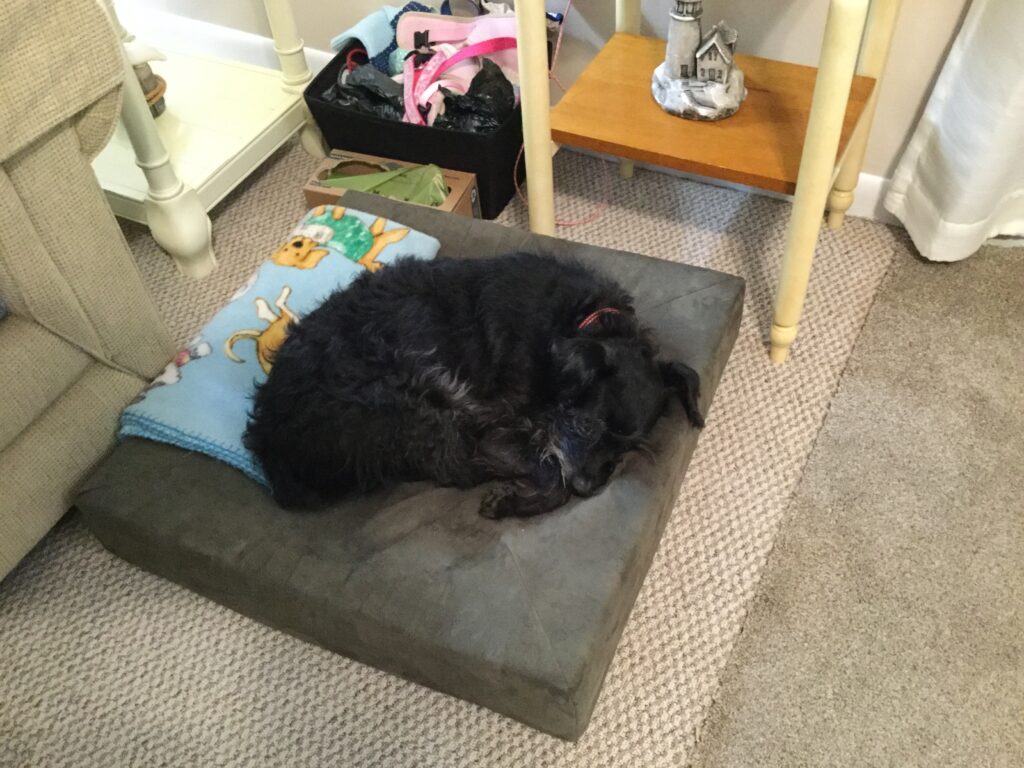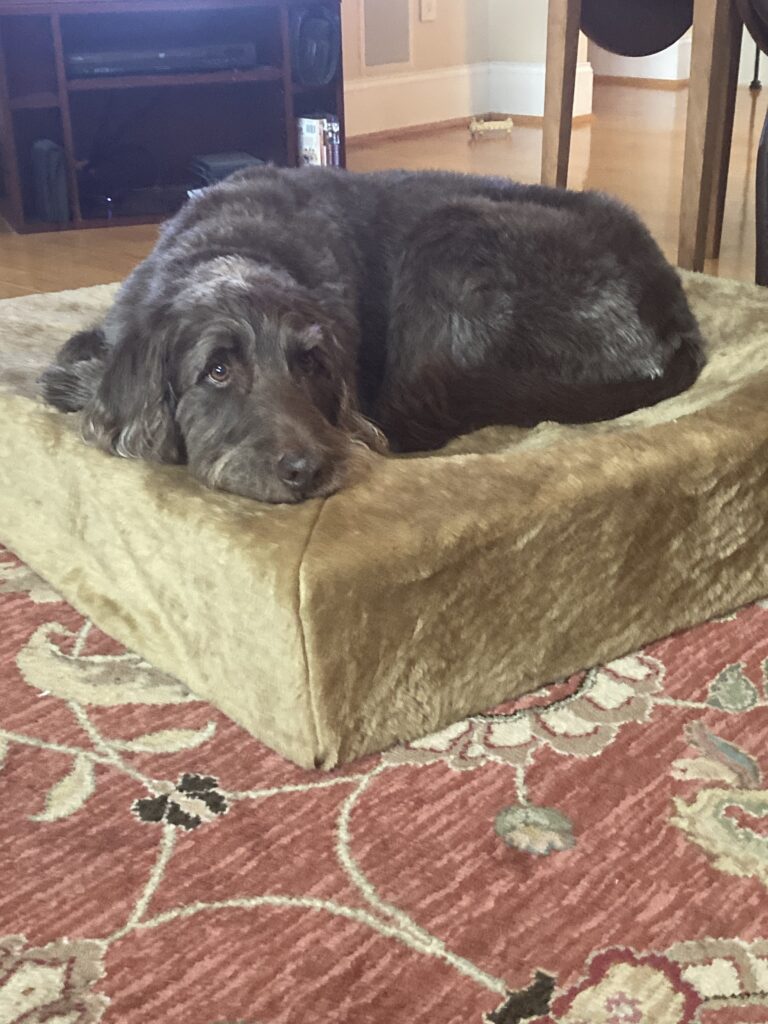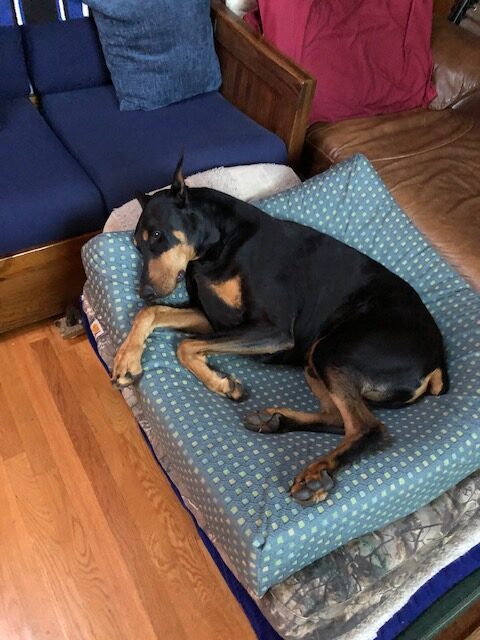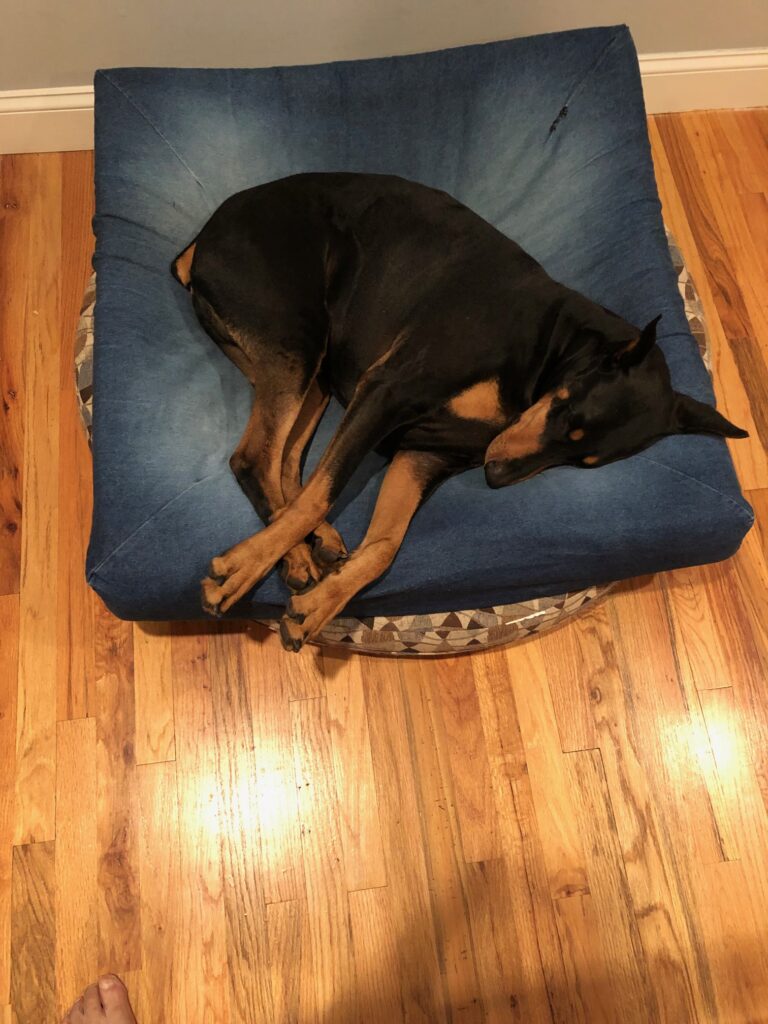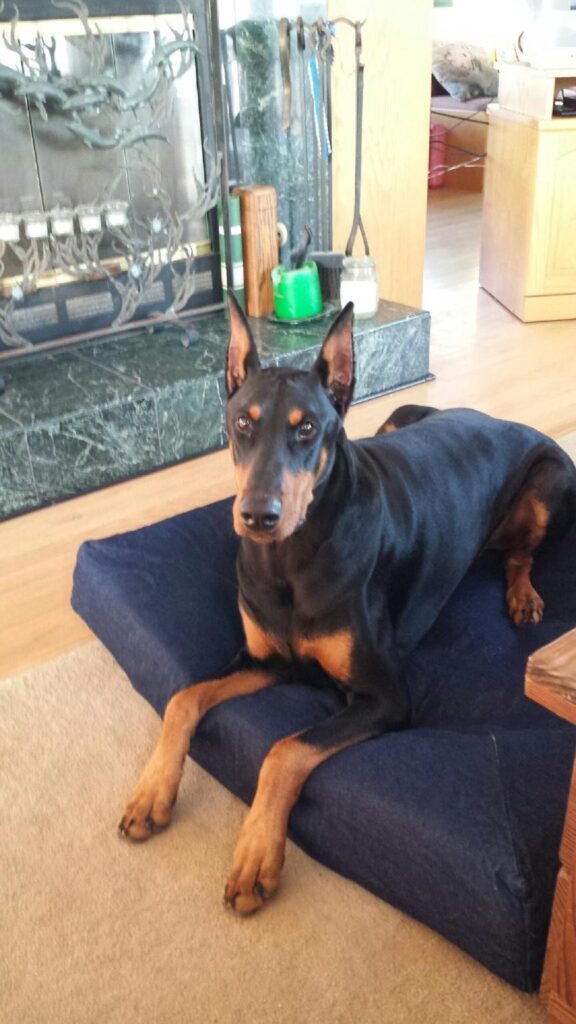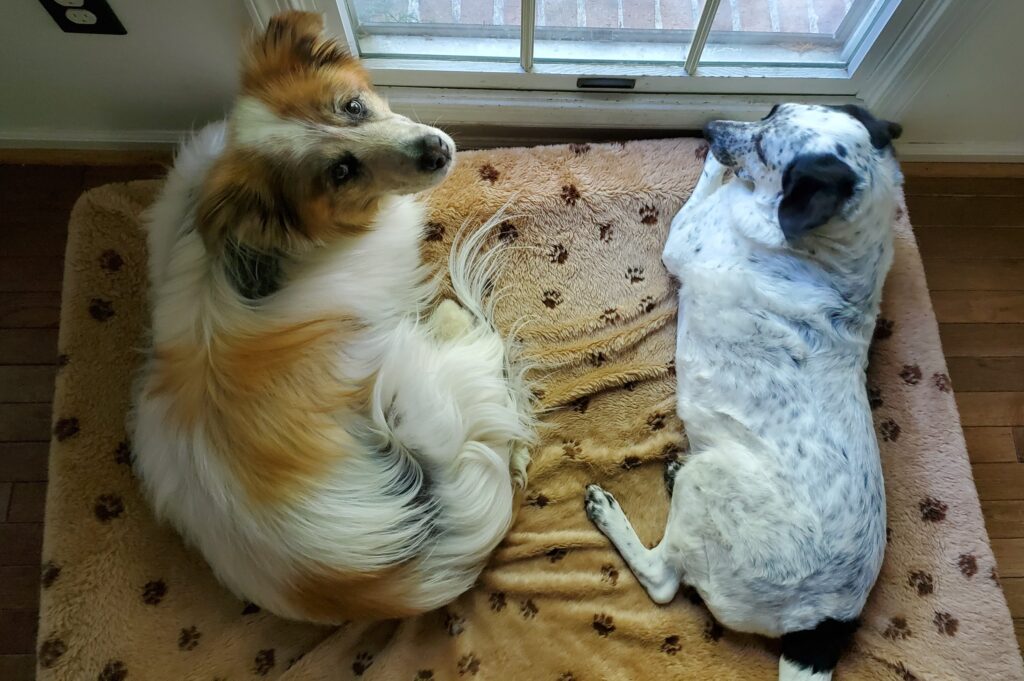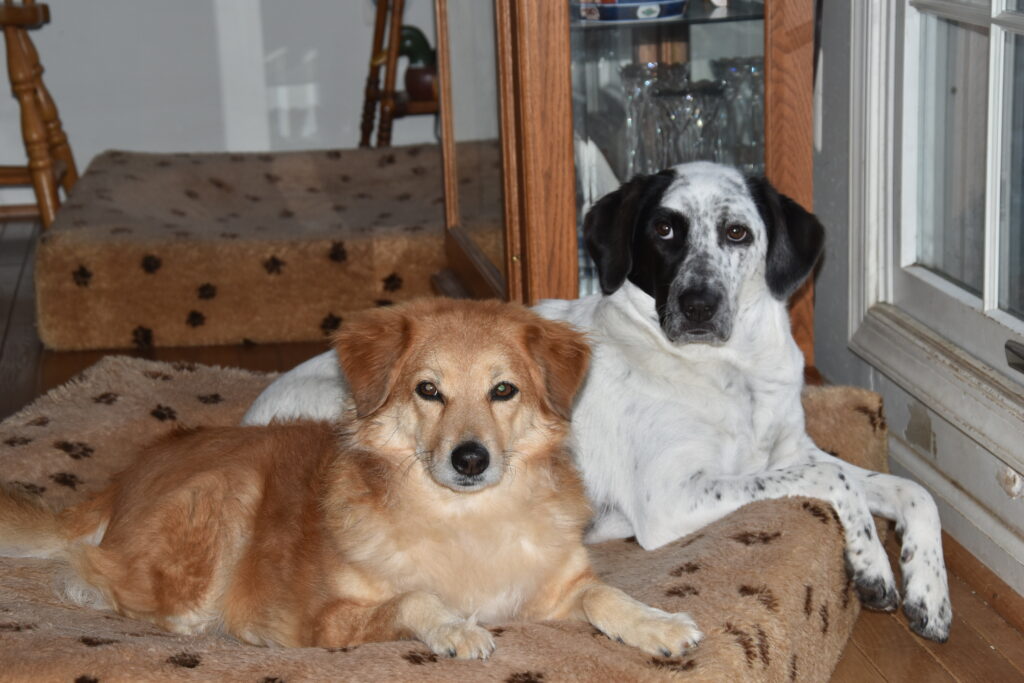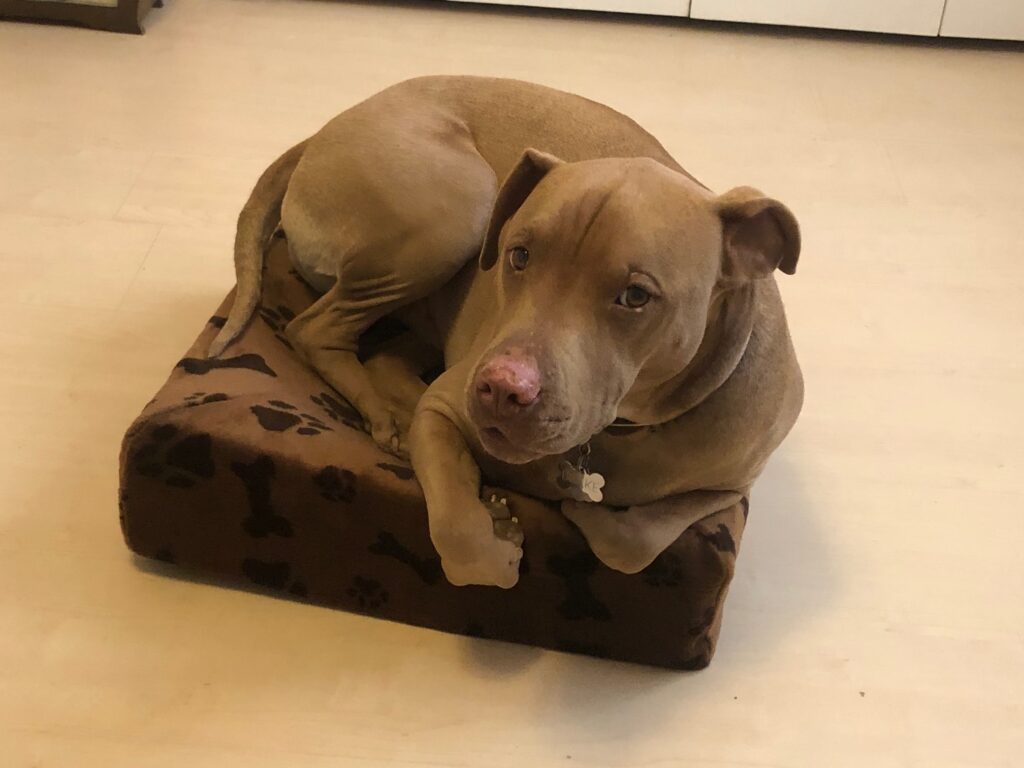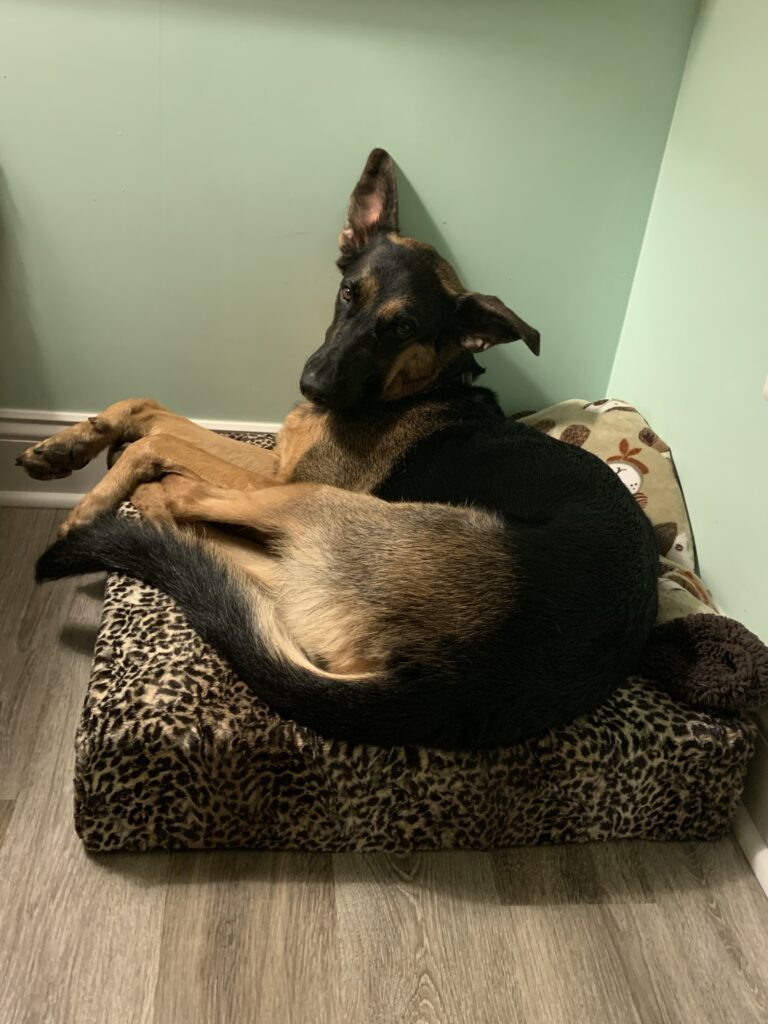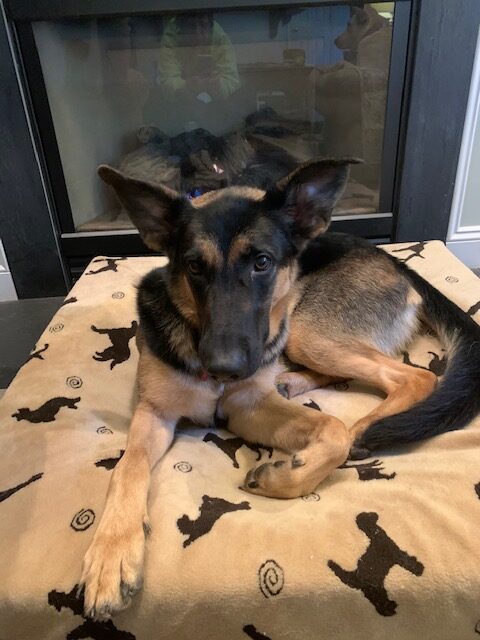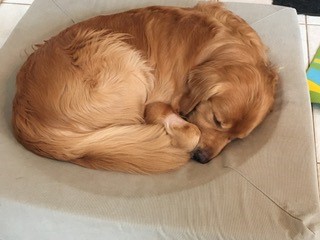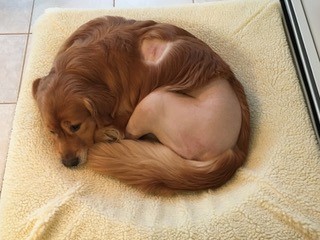 I have purchased other beds over the years, and each and every one has been "eaten" by the dogs (not the same one, mind). They have never touched the foam on the POBs, although, on occasion the covers have been nibbled. I find that interesting because of the utter destruction imposed on the other beds when the  dogs were so inclined. Also, when I've had POBs and other types of beds, there was always some "race" as to who got the POB, with much moping and pacing before the others will either take to the poser-beds or, many times, the delicate manuevering used to impose two 50 lb.+ bodies into one POB. I've watched this for 20 some odd years now and it never ceases to amaze me.